At My CFO Portal, we provide professional accounting and bookkeeping services by experienced qualified accounting and finance professionals including CPA, CA, CMA, MBAs .We provide a full range of accounting and bookkeeping services. We specialize in small business accounting and small business bookkeeping and we use latest bookkeeping software and cloud accounting.
Our clients get personalized services and we make sure that their financial records are kept accurate and up to date.
We want you to concentrate on what you do best and let us make sure we support you by providing timely and accurate financial information.
Some of the typical reports/ services include:
Setting up Chart of Account: We will setup your general ledger accounts according to four categories a) Assets, b) Labilities, c) Owner's Equity. D) Revenue and expense.
Account Receivable (AR) Report. You will receive up-to-date account receivable report to make sure your business stays on top of the very important account activity.
Account Payable (AP) Report: AP report will help you with your cashflow, by looking at aging report you will know how much and who do you need to pay.
Bank Reconciliations: We will reconcile bank statement with bank payment and  receipts  to ensure accuracy of data by following double entry system.
Profit and Loss (P&L) Report: P&L report will help you to look at overall picture of your business and also give you ability to dig deep into each account if required.
Balance Sheet: You can have a look at your short- and long-term assets and labilities with the click of a button.
under accounting and bookkeeping are:
Budgeting and forecasting, payroll and financial analysis. The core purpose of accounting and bookkeeping is the collection of financial data.  The data can provide robust analysis for decision making and future planning if the data captured is relevant, accurate, and processed on time. We use financial data as a base to provide these services.
"With the help of these guys, I can focus on my core function of selling my products. I am not worried about my accounting and tax any more"
Maha Trading Canada
Farhat, Chief Trader
" They help us in analyzing data that provides us insight in developing our future operational strategy"
Travel Creed, California, USA:
Our Service Portfolio
Accounting and bookkeeping is a critical task of any small or big business. You can find many accounting and bookkeeping services in Mississauga and GTA, but we take pride in providing accurate and cost-effective services by qualified accountants and business executives.
We are also very flexible and reliable and will assess your situation and only provide you services which you need. As per your requirement, we can prepare reports following ASPE, International Financial Reporting Standards, and/or GAAP.
Get the advantage to our highly reliable and efficient services and reduce your cost and improve the quality of your financial operation.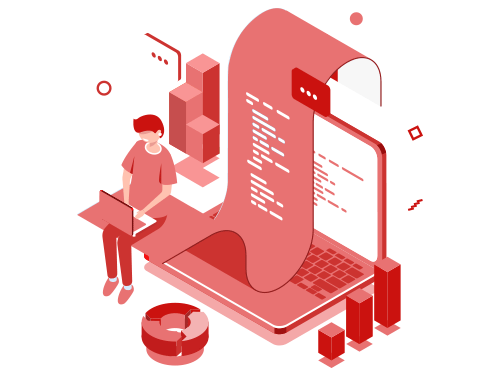 Accounting and Bookkeeping Mississauga, Canada
Our team of qualified CPAs, CAs, and MBAs, are managing the existing clients. Located in Mississauga,  we deliver services that are either onsite or offsite.