Professional Accounting
CFO Services
Optimize Your Business Today!
When a small and medium-size business tries to grow, they often feel overwhelmed by all the administrative and financial tasks. A strong CFO utilizes processes and people efficiently and makes your entire team more productive. We at MY CFO PORTAL help the businesses to get organized and achieve their growth targets. We have experienced in-house team which can help with all kinds of planning services, cash flow management, strategic business planning, break-even analysis, bank negotiations, operational planning, internal controls set up, cost reduction and profit improvement, succession planning, risk assessment, and project management.
We specialize in helping small business to grow and move to their next level. Our approach is collaborative, and we make sure the entrepreneurs and small business owners understand each step of the process. We review every area of your company, including your current and future requirements and prepare a compressive report for you and walk you through the process of implementation if needed. Our team members have hands-on experience in industries like CPG, Automotive, hospitality, banking, telecommunication, retail, house building, trading, retail, services, and others.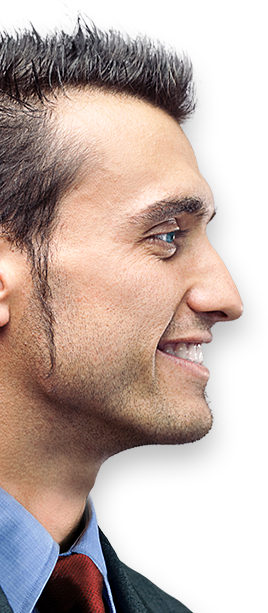 Setting up Key Performance Indicators (KPIs)

Business Risk and Opportunity Assessment

System Assessment and Development

Staff Assessment

Business Funding Assessment

Prepare Business Dashboard

Internal controls and SOP's

Business compliance analysis

Exit Planning